I have a handful of albums in iTunes that don't have cover art and a few (namely some classical titles) that have really uninspiring artwork. I created a set of covers using typographic layouts, illustration, and found artwork or photography. It was an opportunity to experiment with a range of aesthetics and layout techniques.
Bach: Piano Transcriptions & Trio Sonatas
"Piano Transcriptions" is my first in the series. It's a compilation from my friend Ali, so it simply had a Bach portrait until now. I decided to replace the mediocre "Trio Sonatas" to match. I substituted stylized piano with stylized organ pipes.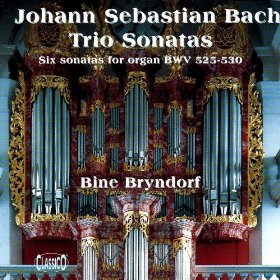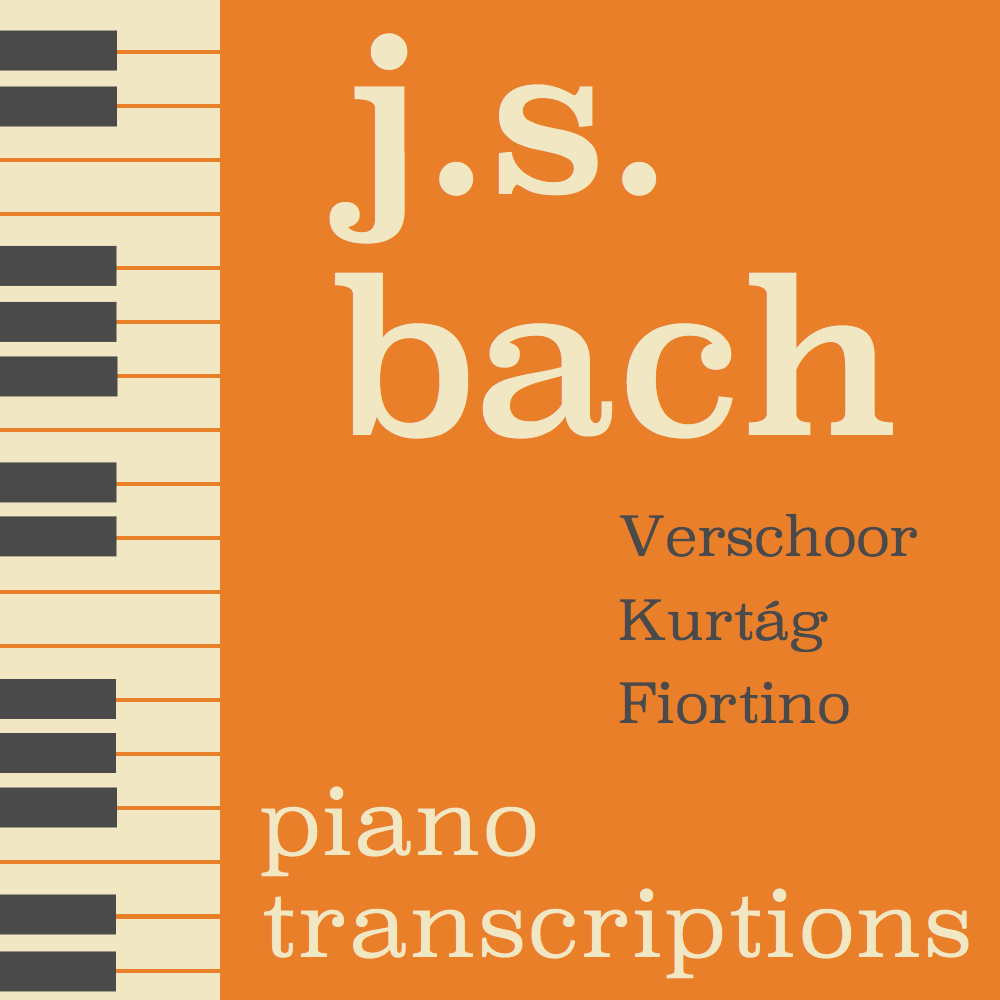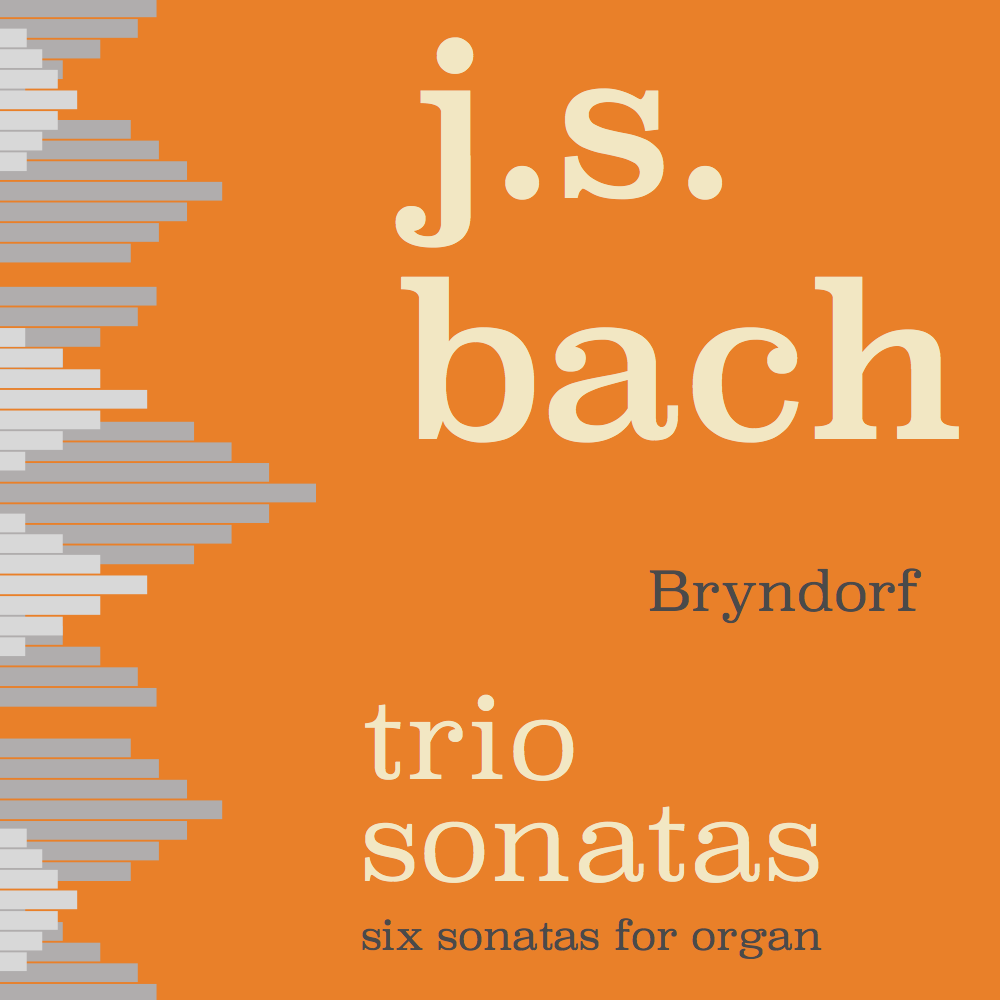 Beethoven: Trios
The original is pretty uninspired. Given the recordings were in the late 1920s, I took some cues from Futurism for two variants.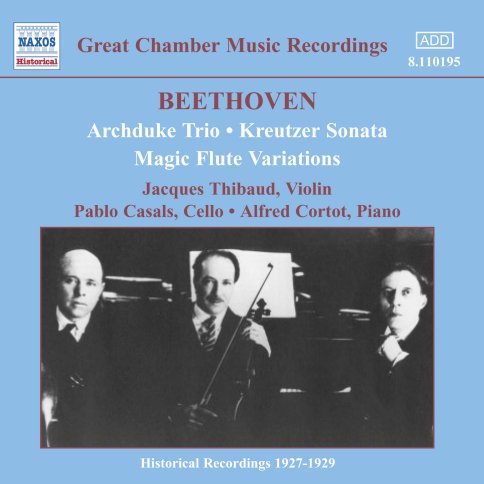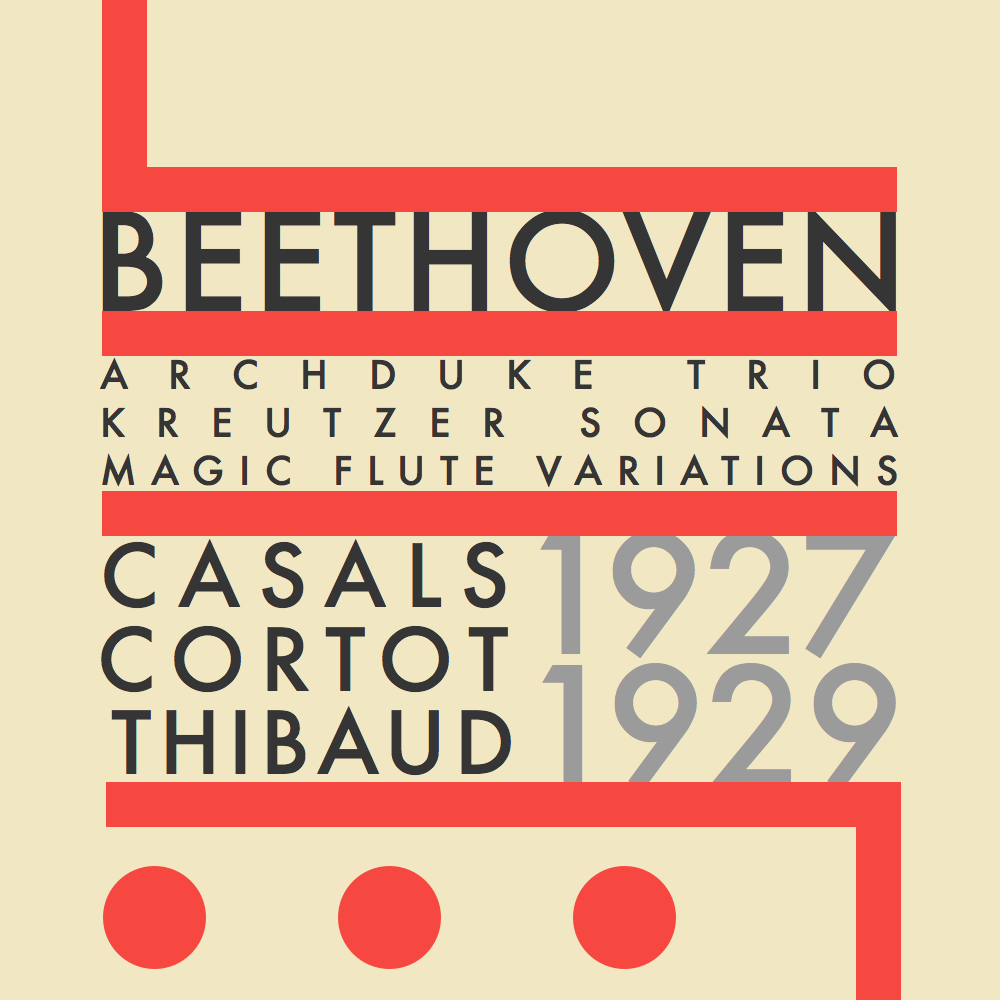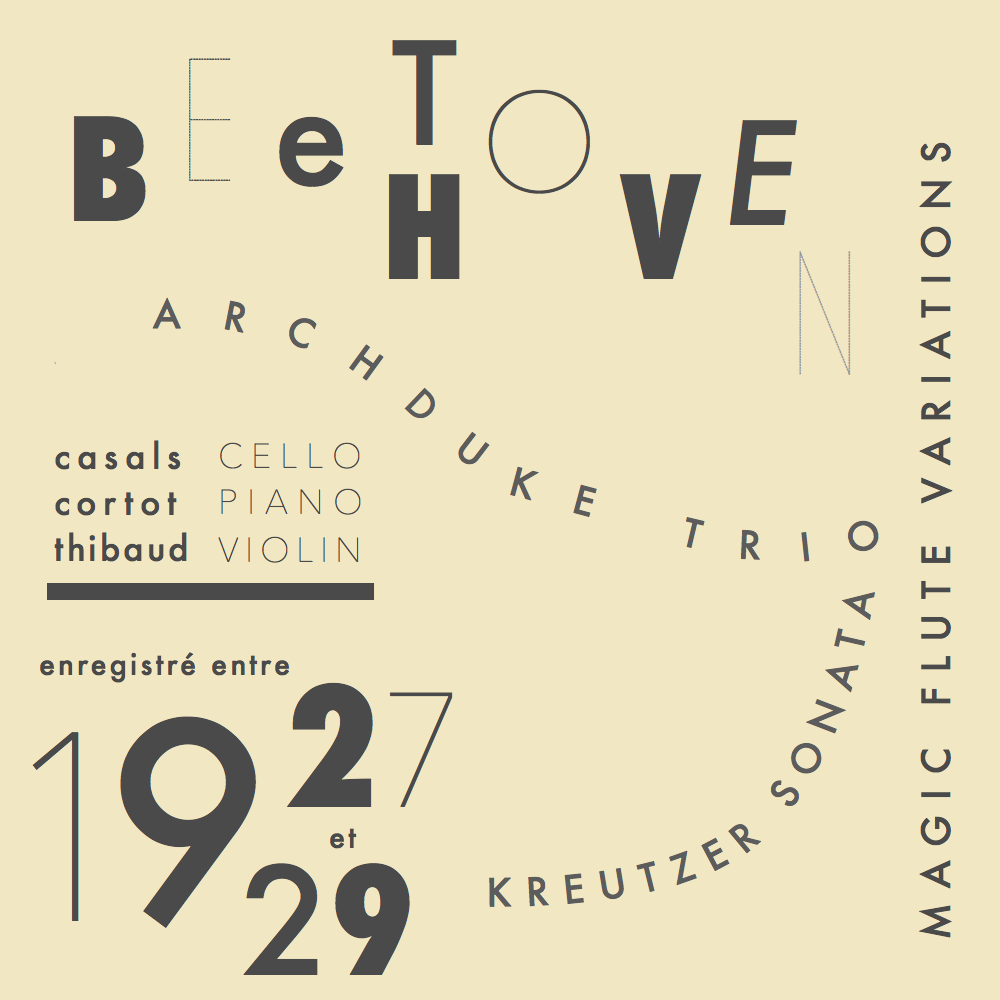 Prince Bootlegs and Rarities
These are covers for a few bootlegs and rarities from my Prince collection. Crystal Ball and Dream Factory are unreleased albums from the late 80s. The Truth is an "acoustic" album bundled as a bonus disc with the box set Crystal Ball (not the same as unreleased album). Crystal Ball features a lovely microscopic image of crystals. The Truth is a riff off a underwhelming unofficial cover.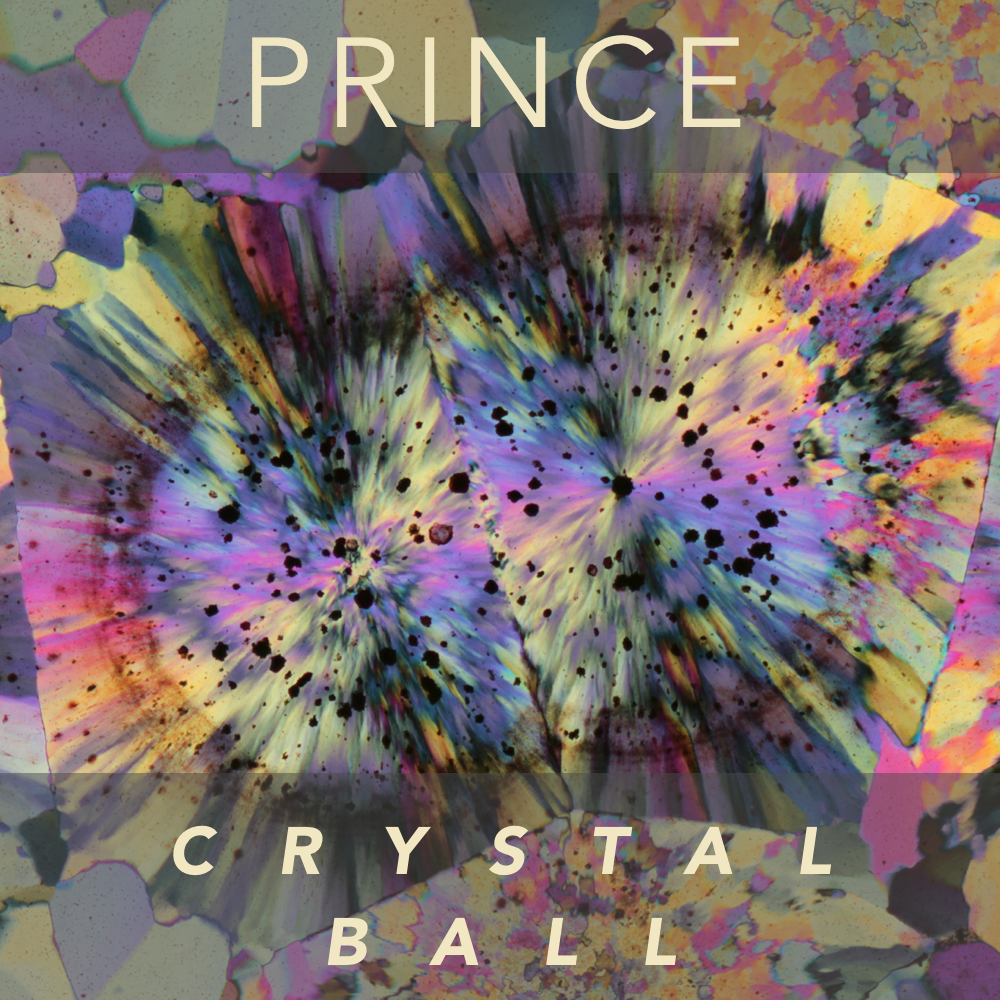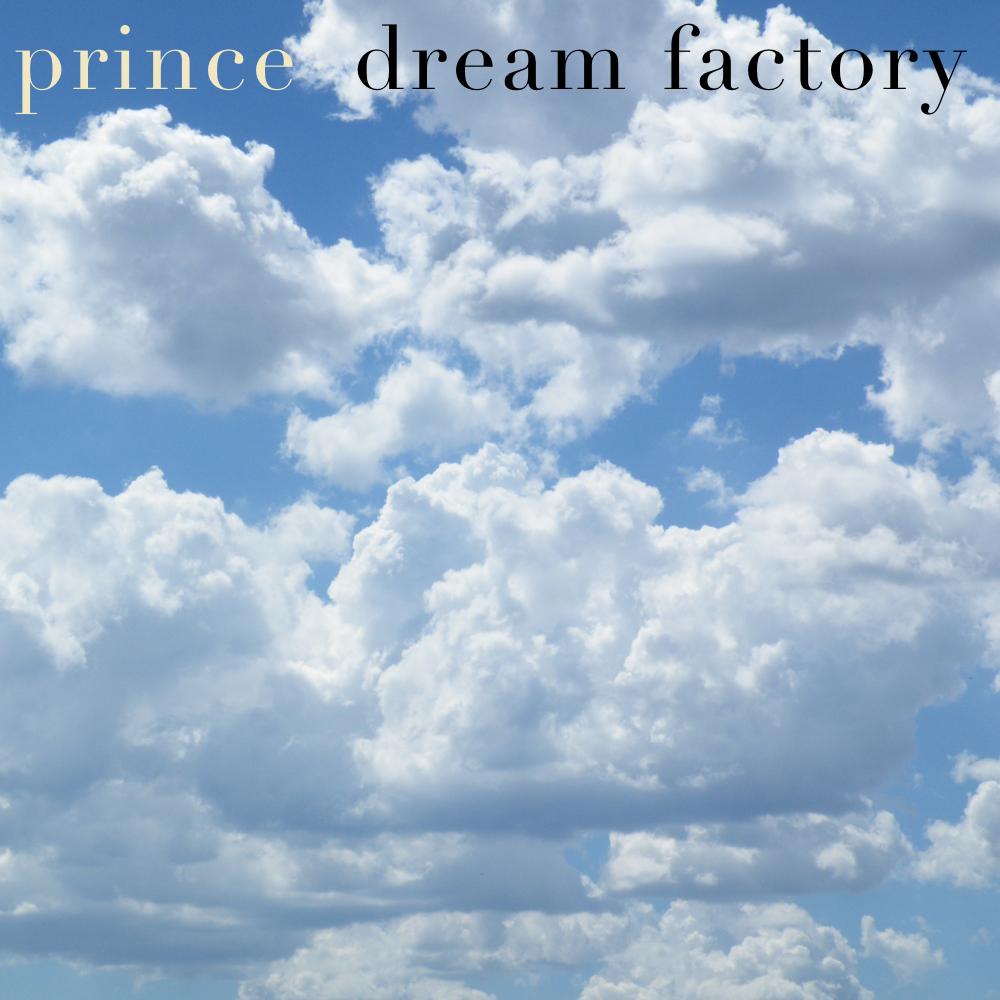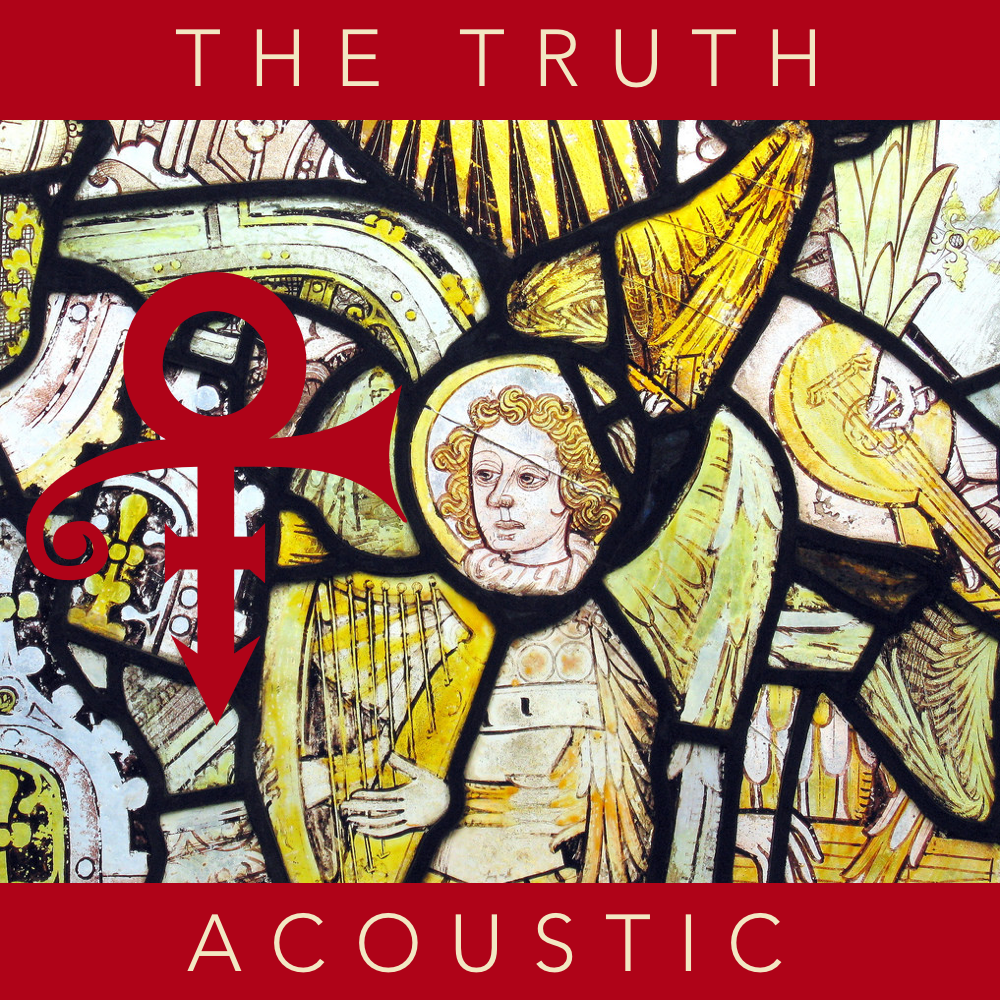 Ives: Central Park in the Dark
This is an orphan with the Symphonies broken out. I found a lovely turn of the century of Central Park (probably not in the dark).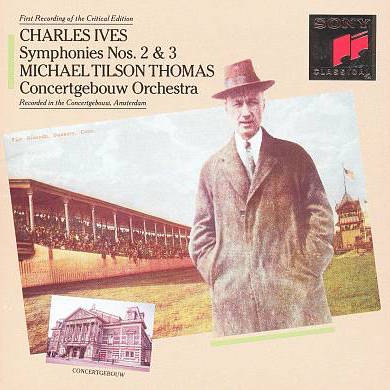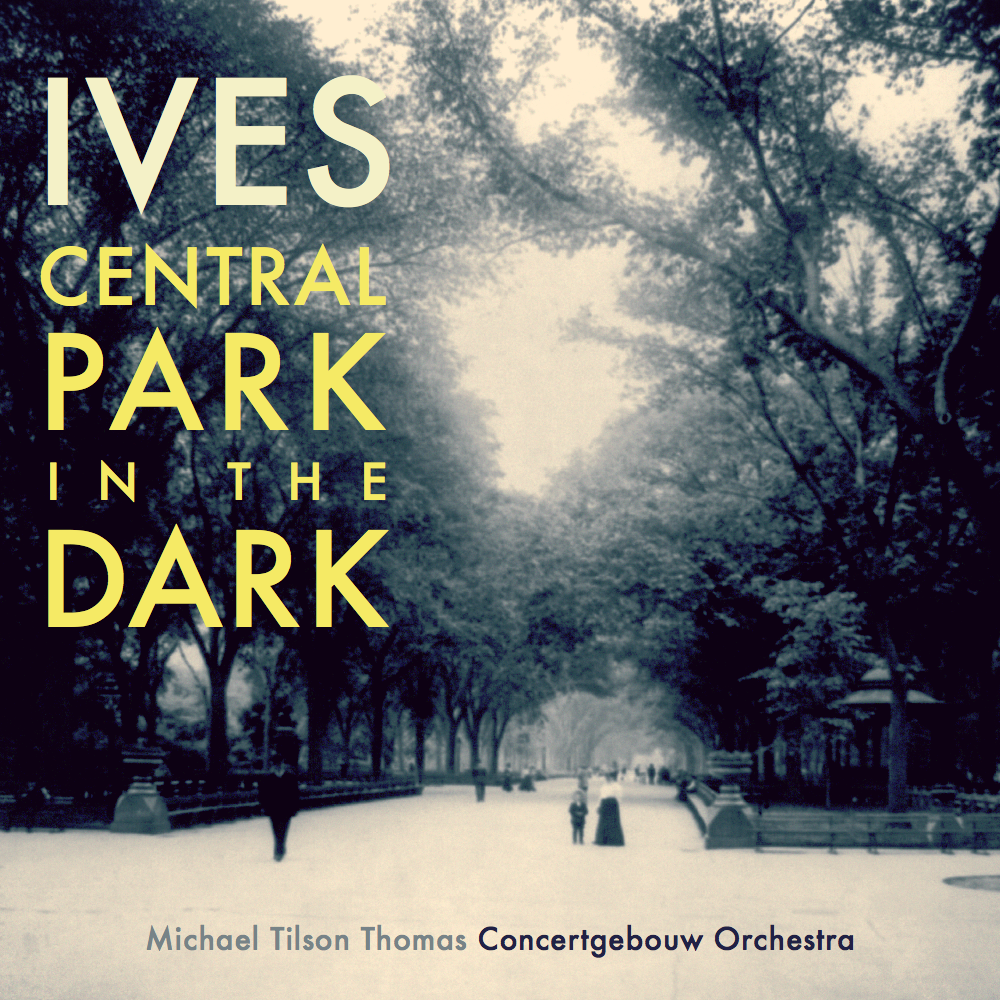 Stravinsky: Rite of Spring
The recording is from the mid 1980s, so the art could use some updating. I did play around with a variant featuring a Patrick Nagel illustration to go full 80s (think Duran Duran's Rio), but alas it's a proprietary image.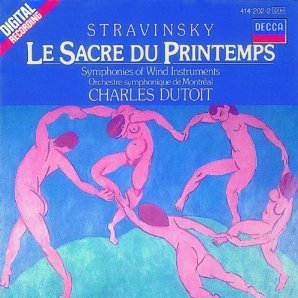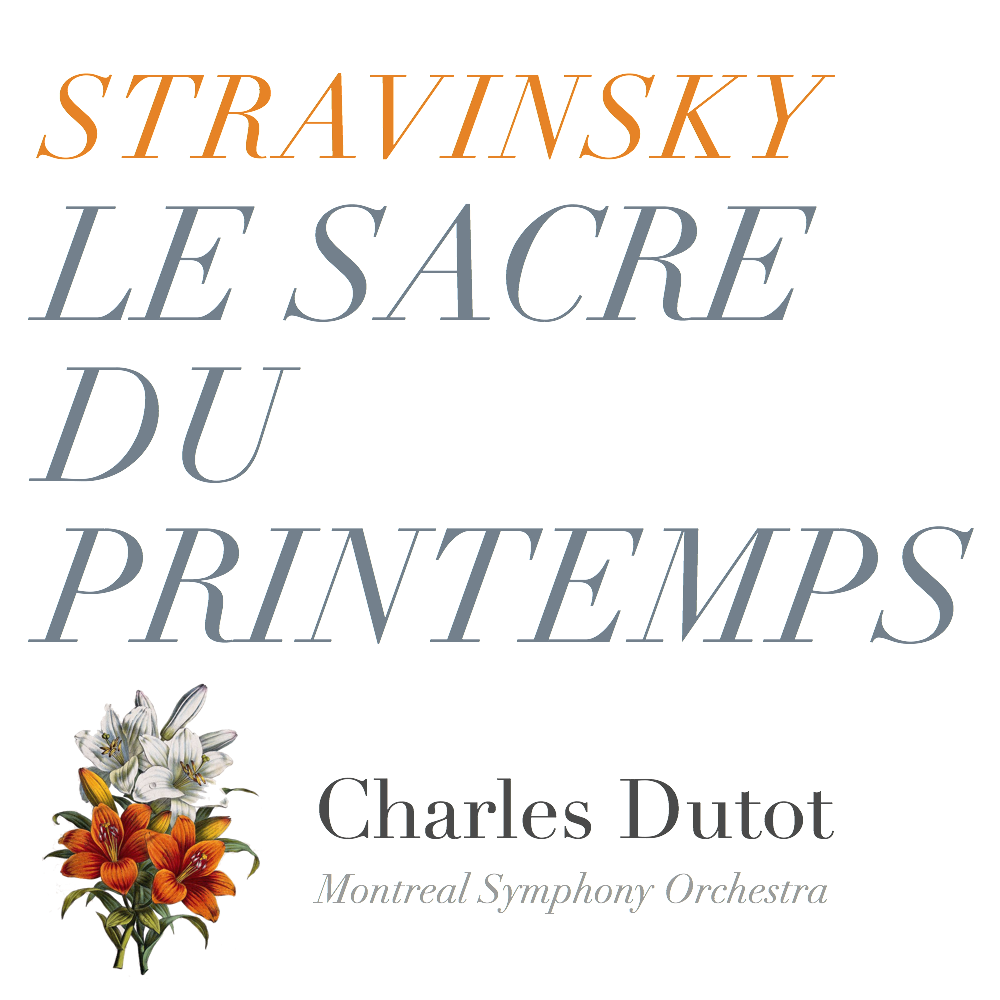 Takemitsu: Music of Takemitsu
I've had this CD since the late 90s and always hated the art. I did two variants with different woodblock prints.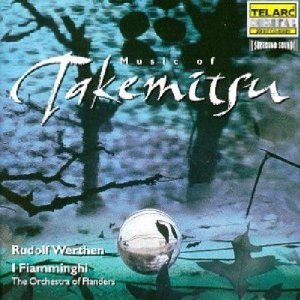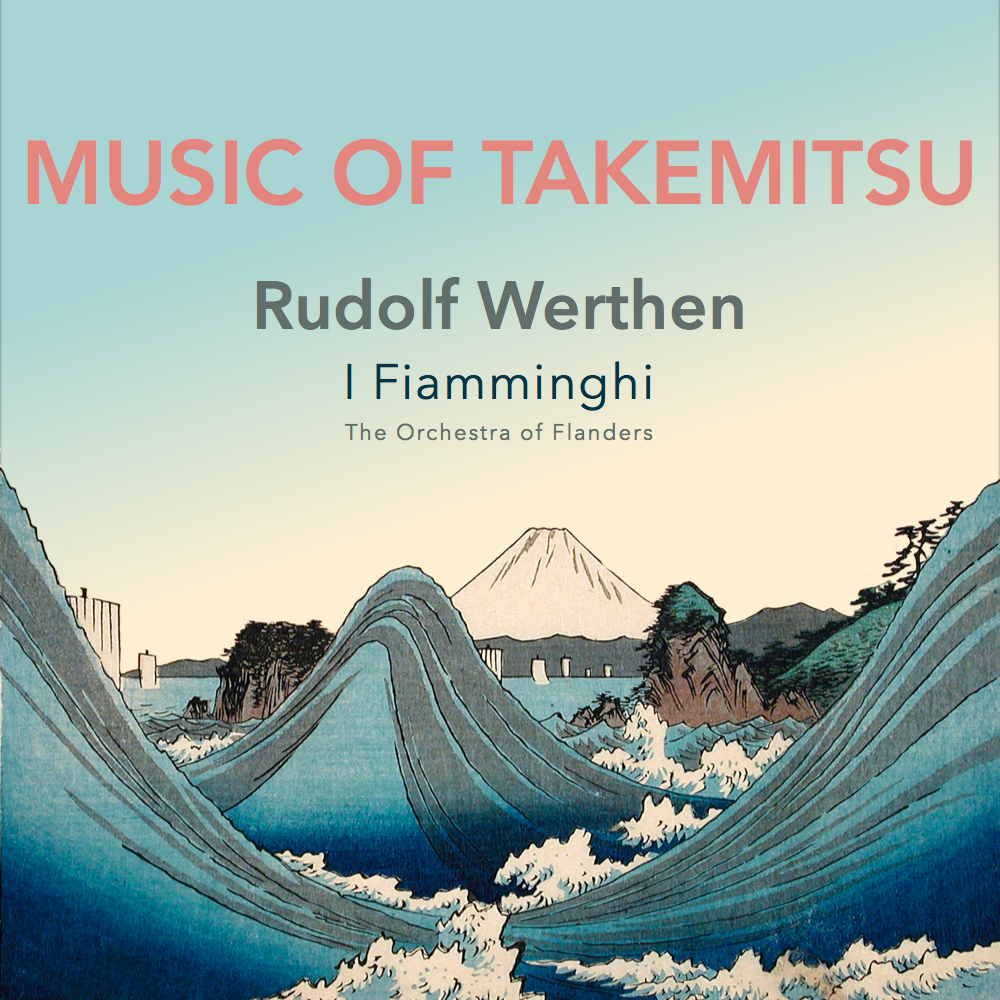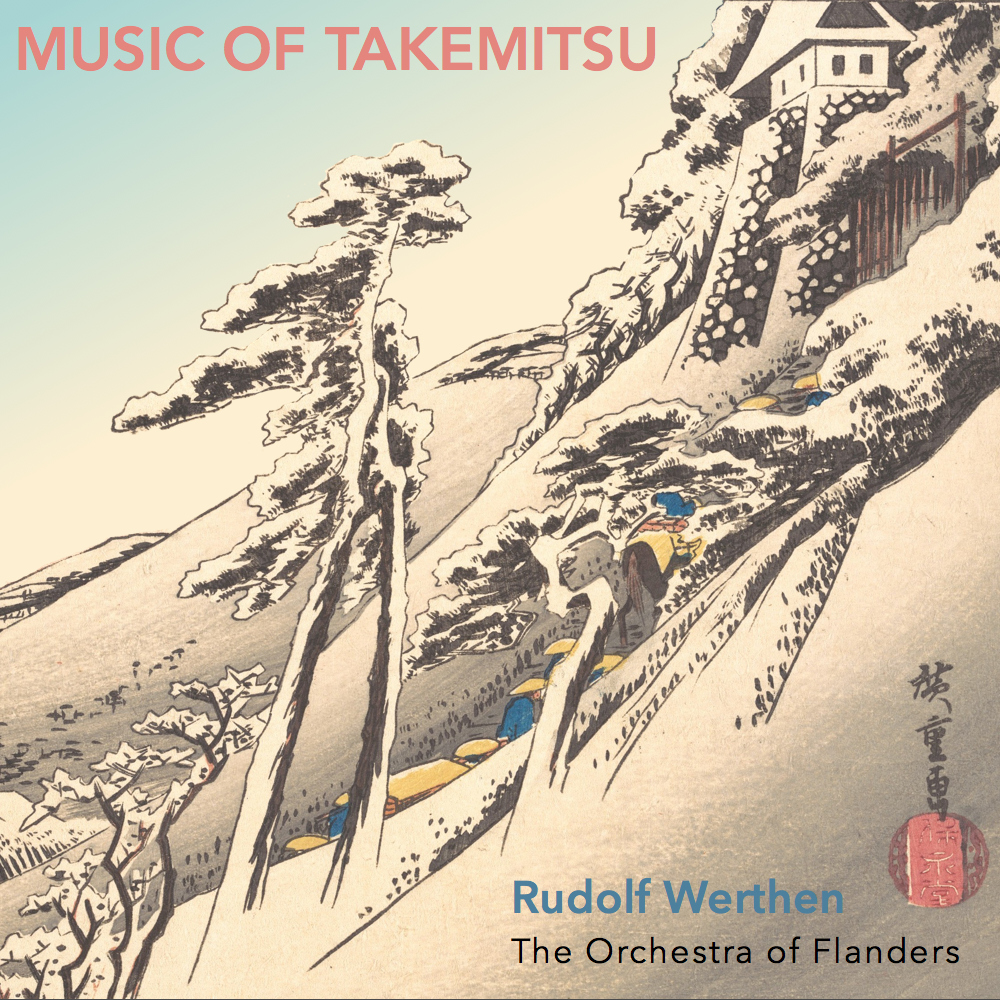 Lee Konitz Live Albums
Three Lee Konitz live albums that had either no cover or very awkward covers.
Les Catacombes, Paris 1969
Live recording without a cover featuring Chick Corea, John McLaughlin, Dave Holland, and Jack DeJohnette. Two variants playing around with 1960s styles.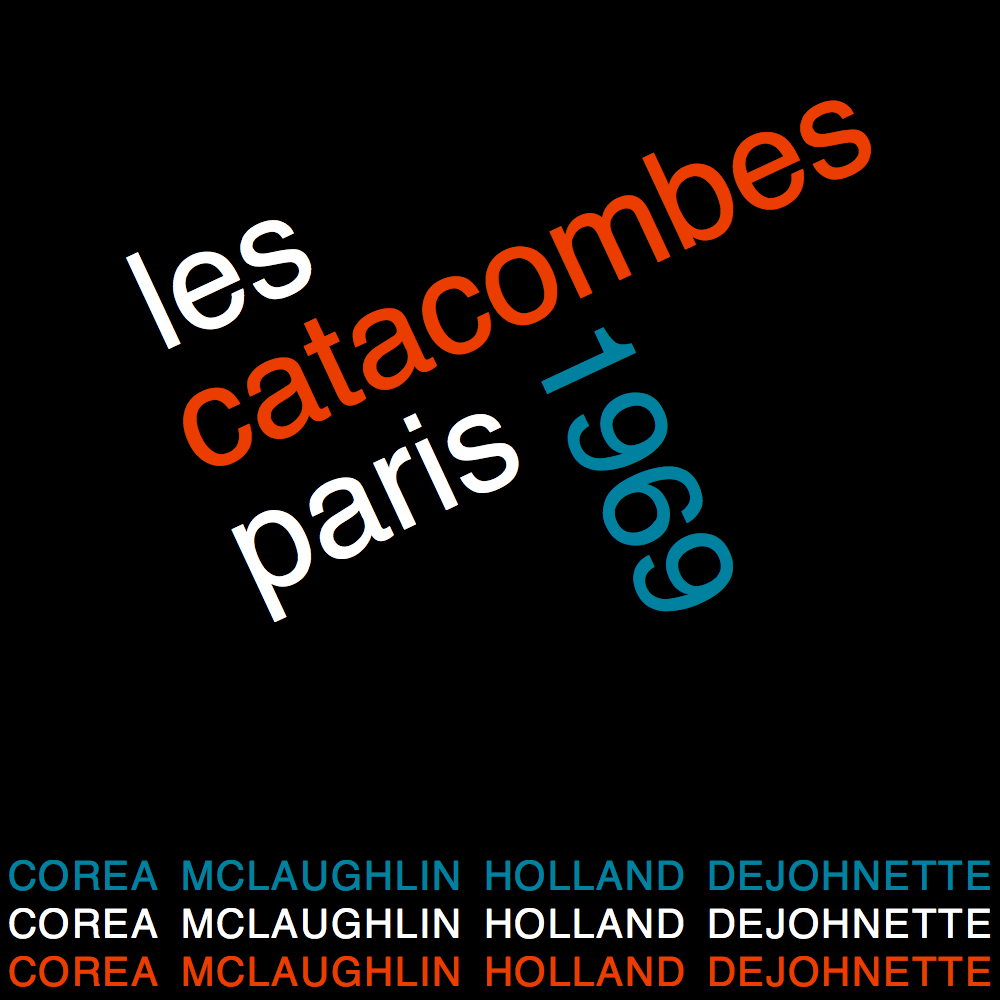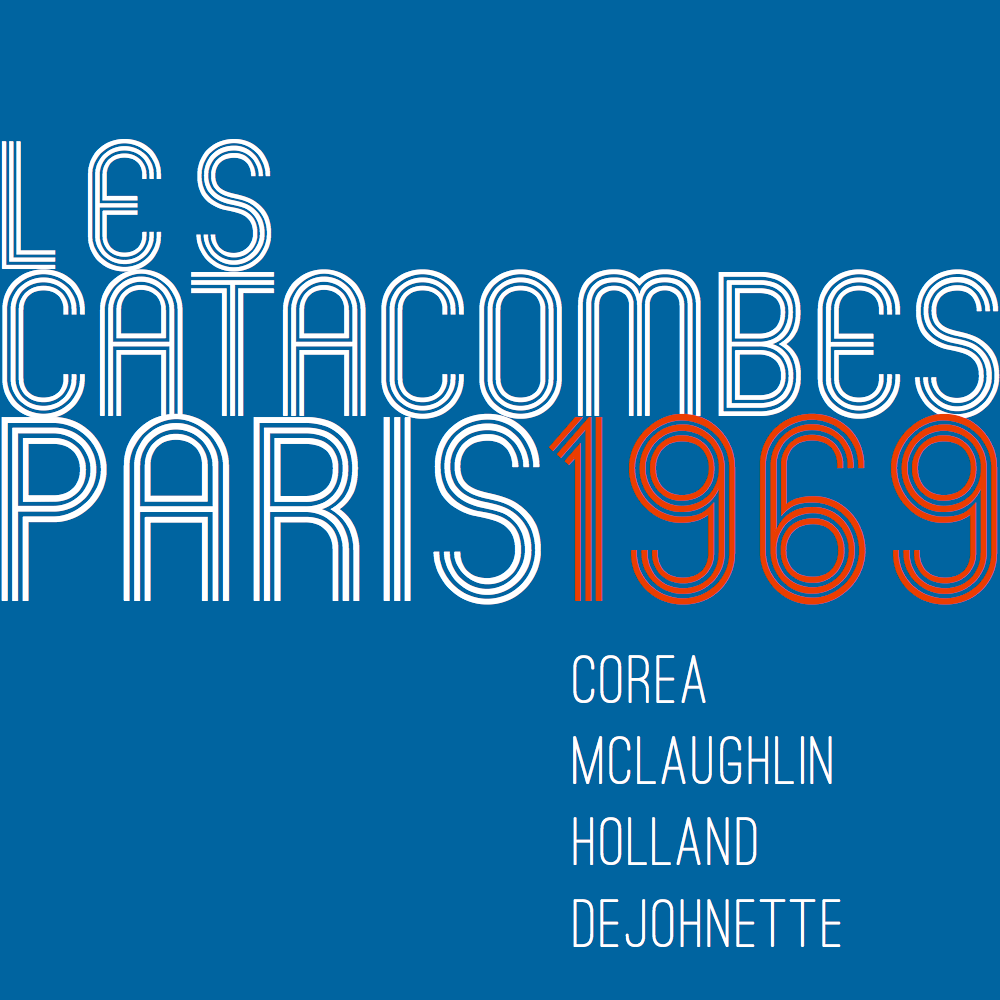 Saxophone Special, Jazz in der Kammer 1978
Live recording without a cover featuring Peter Brötzmann, Evan Parker, John Tchicai, Steve Lacy.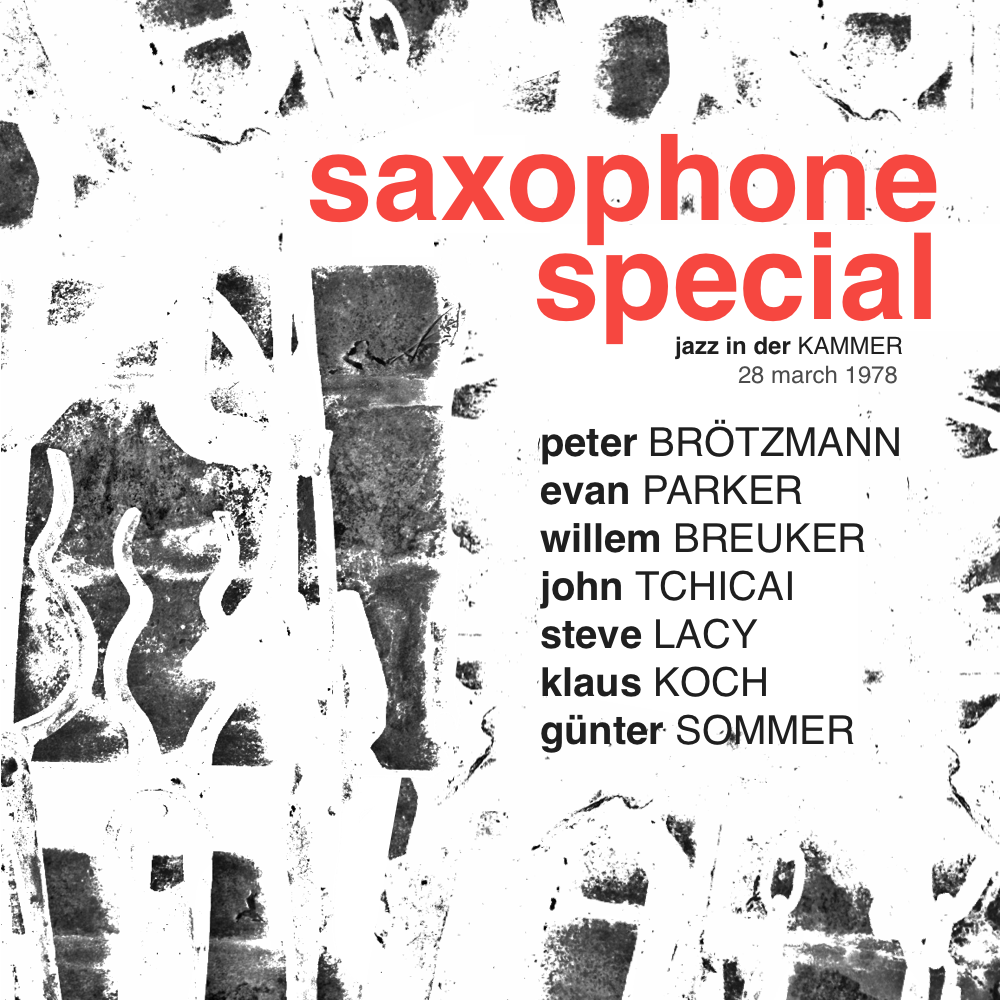 Compositions & Improvisations
This is my new artwork for my catch all album of personal recordings.